The death of a loved one is difficult to embrace. Creating a living legacy helps the healing process.
When we see death integrally entwined with life, everything changes. Green burial is an alternative to conventional practices and products, and allows for a simple, natural return to the earth in places of solace and beauty. It invites us to become part of a timeless story of restoration and renewal — one that helps heal the planet as well as those we love.
Green burial is a simple and environmentally sustainable way to honor your loved one's wishes. While new in many ways, green burial is aligned with our most ancient rites and traditions. It respects a desire to return to nature after passing, and allows your loved one to be laid to rest without the use of chemicals. As you move through this deeply personal journey, know that green burial never limits the ways you can honor a life and leave a legacy. It only opens up possibilities.
Morgan Oaks provides families with natural and meaningful memorial landscapes that focus on preservation and stewardship. We are dedicated to creating beautiful and peaceful final resting spaces that are focused on restoring and protecting the natural surroundings of the existing ecosystems. Our caring staff is here to guide you every step of the way as you navigate through this difficult time, and we're always available to review all your green burial options.
Learn More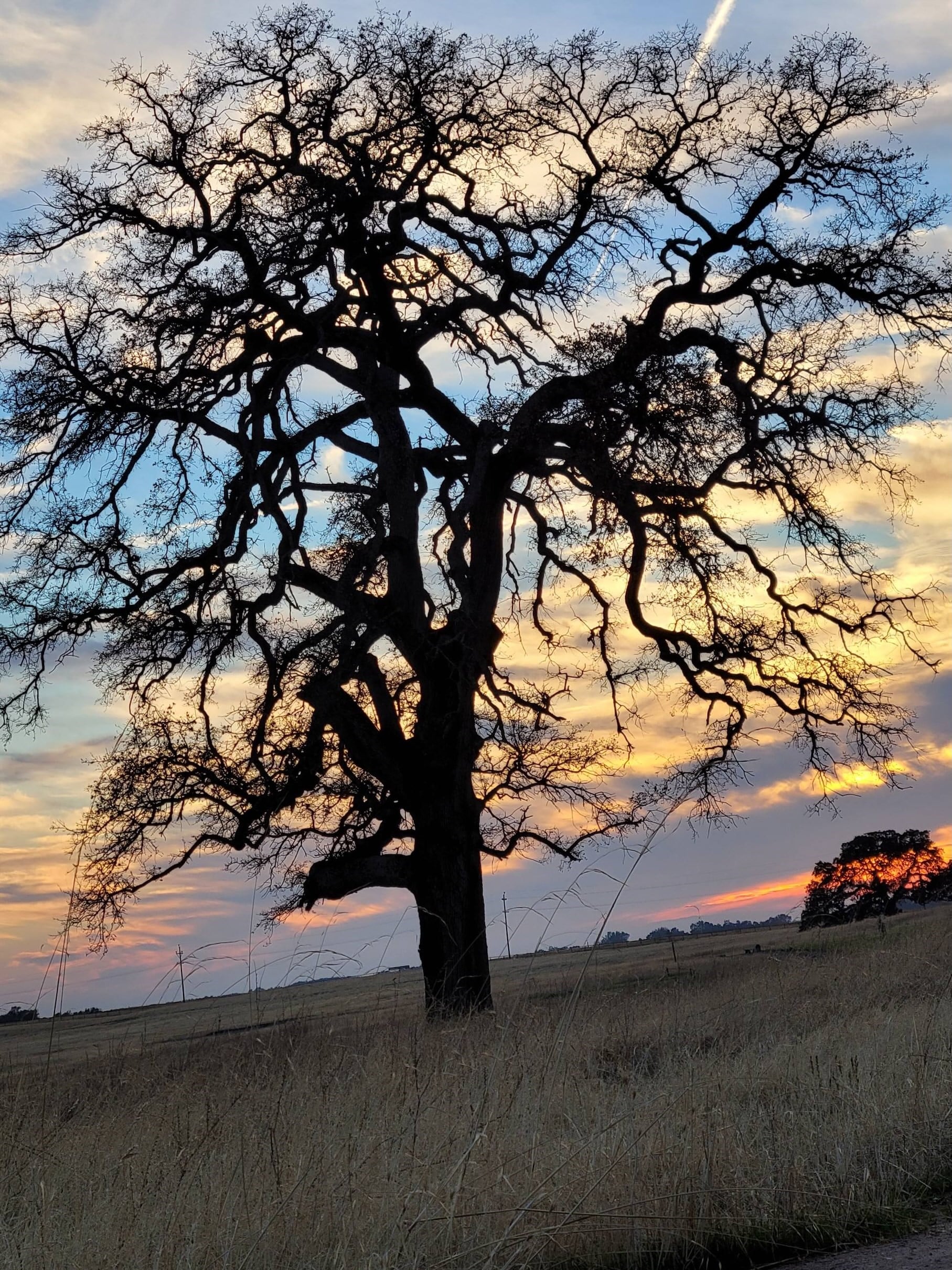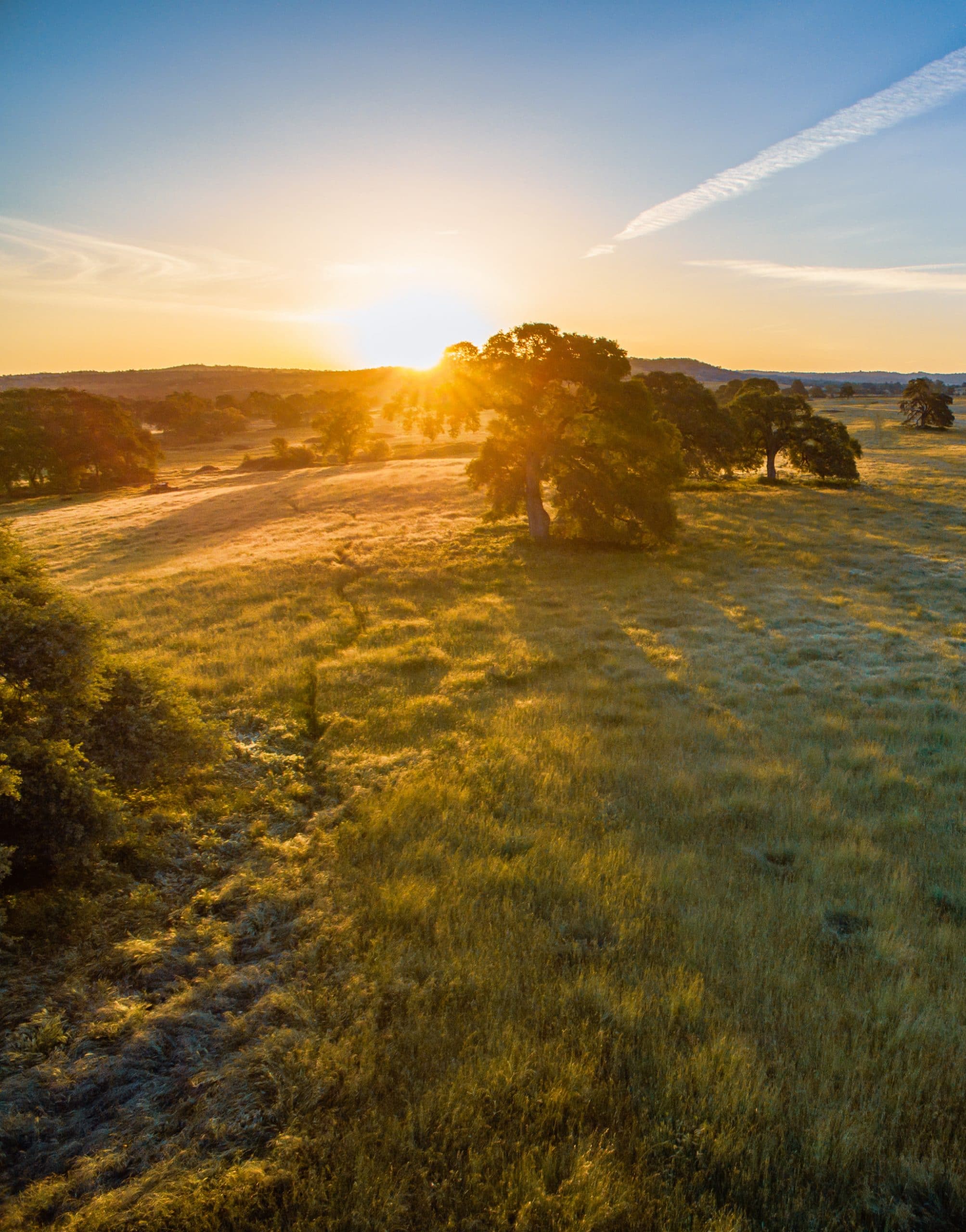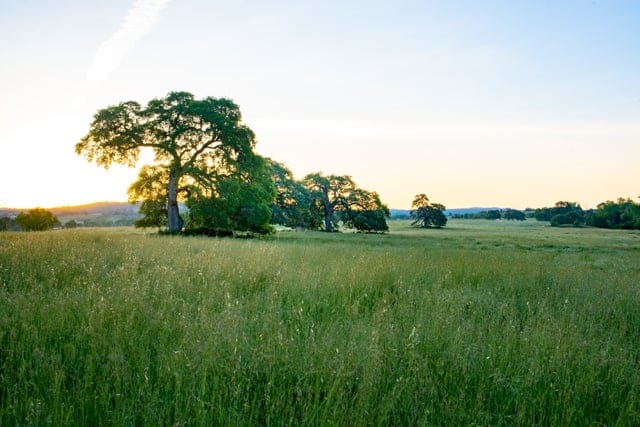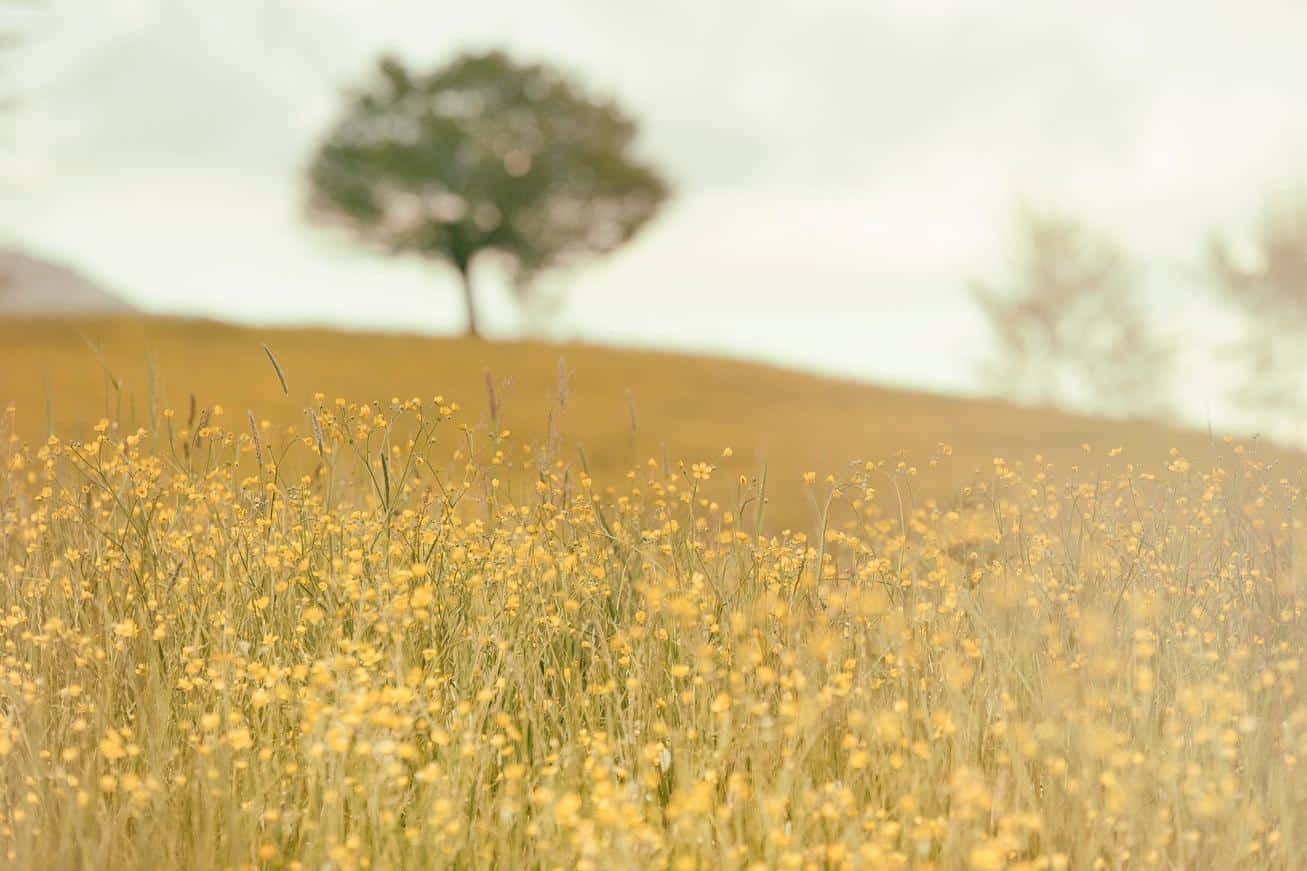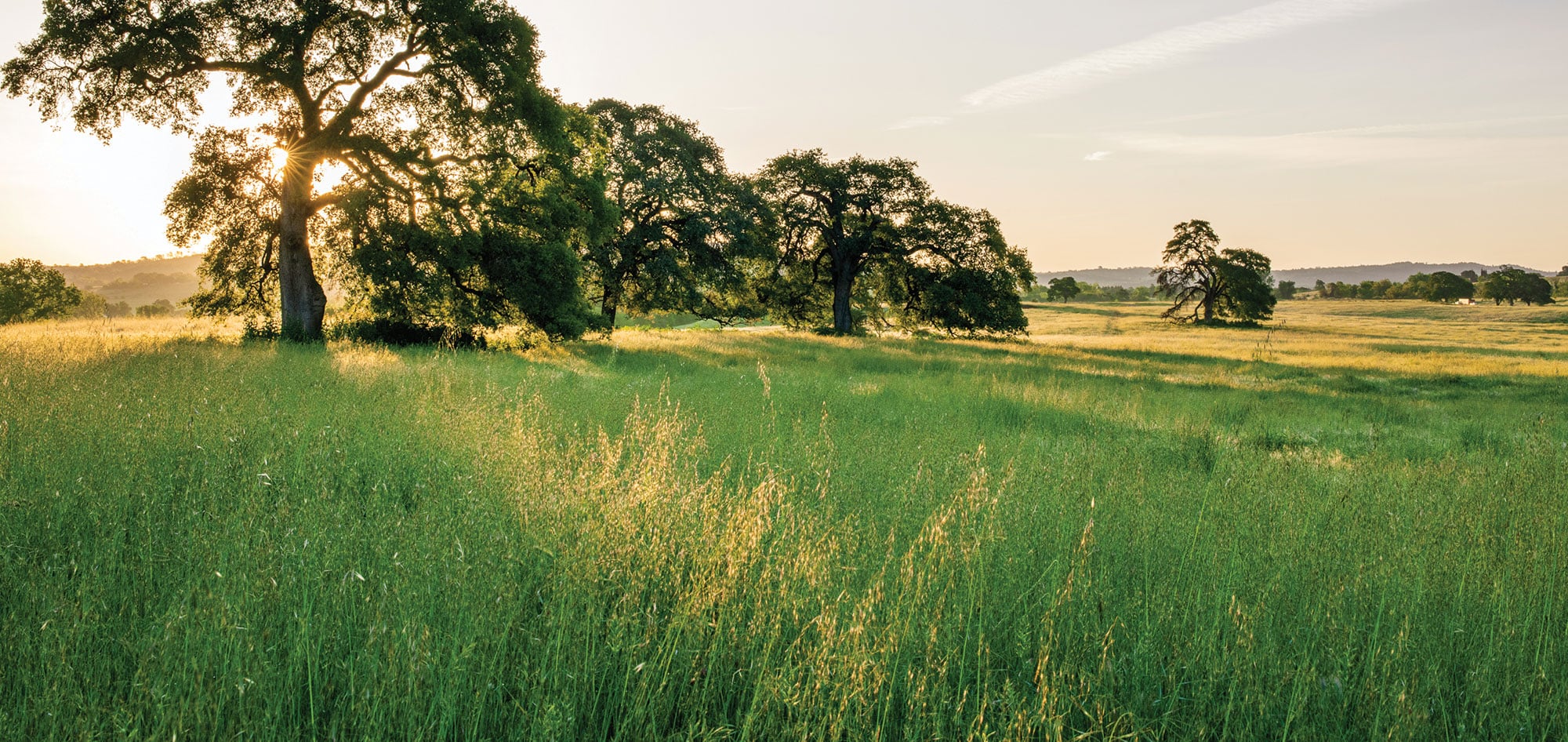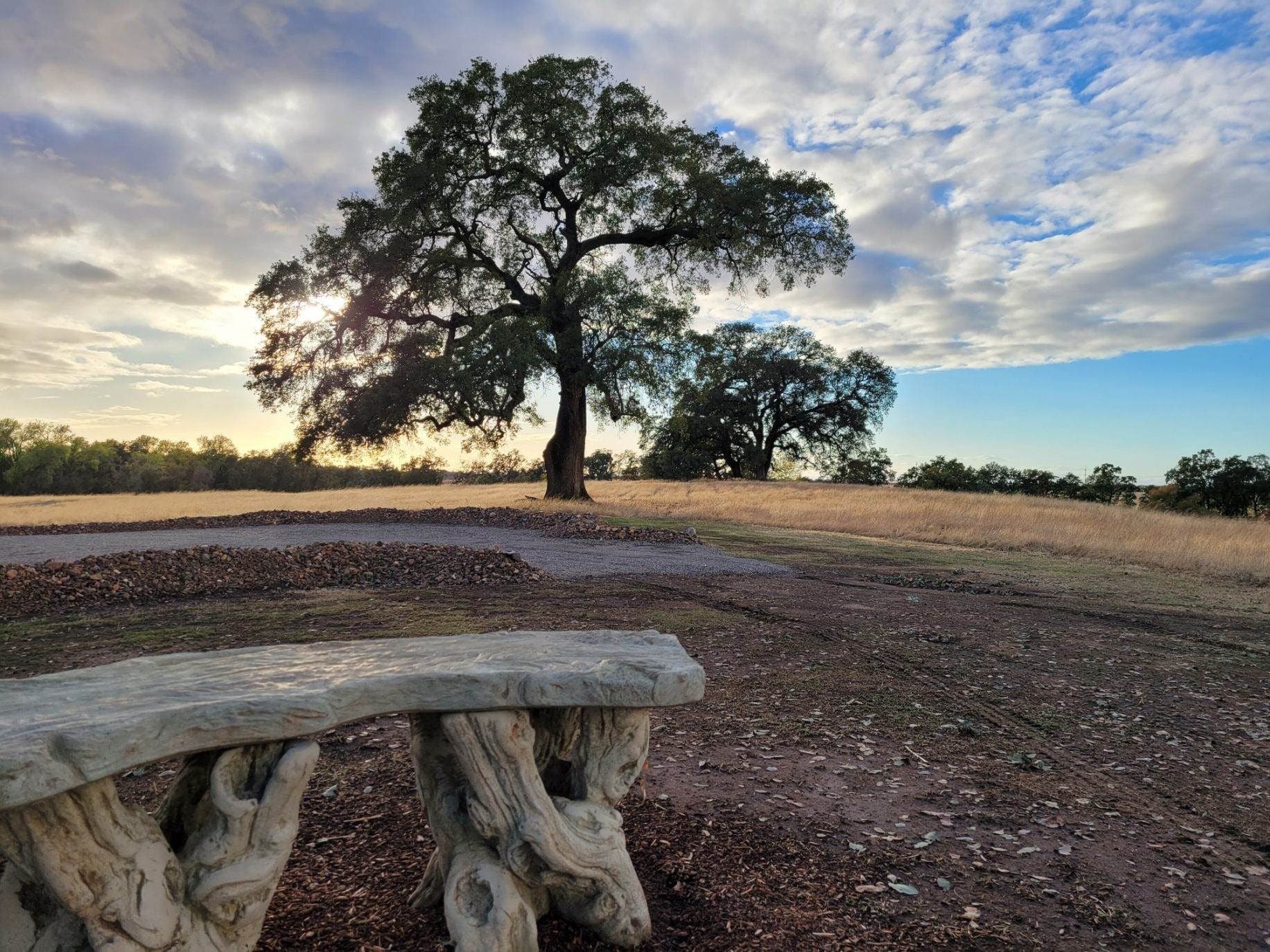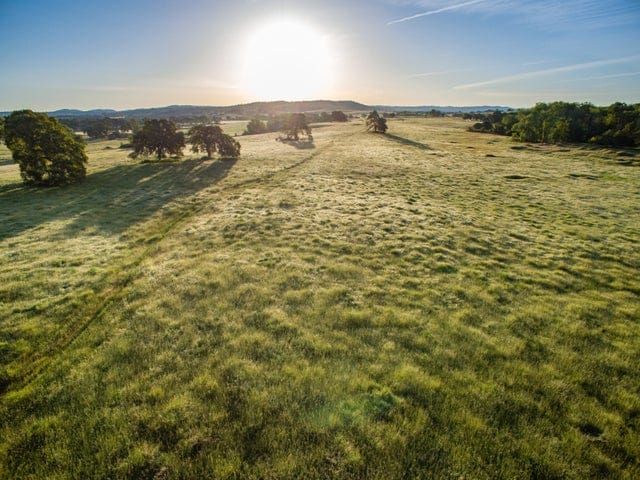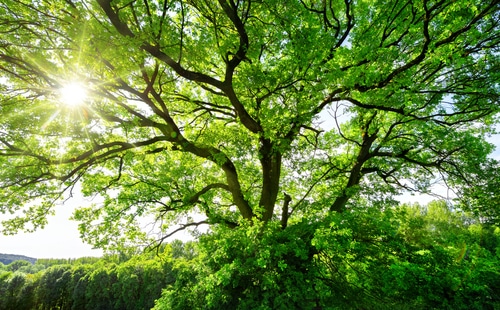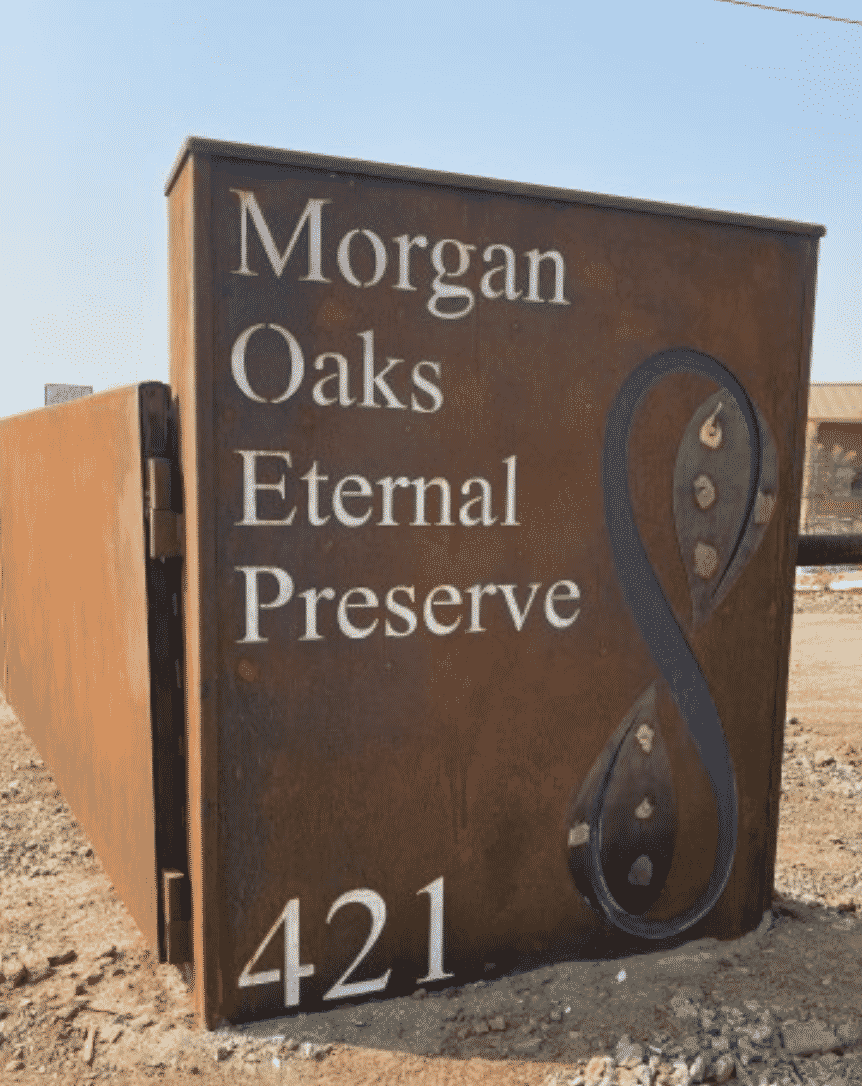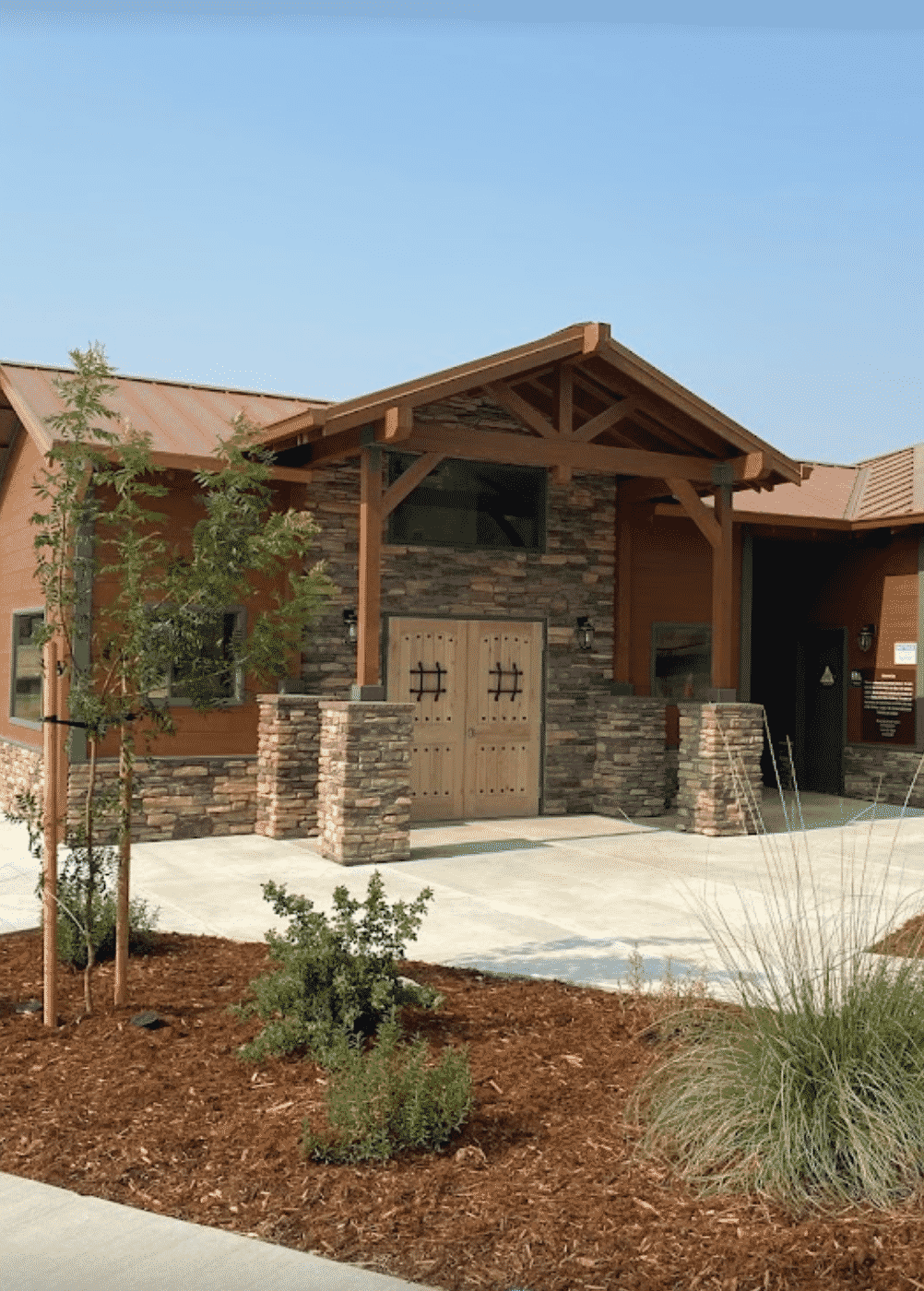 "Thank you Omar, Stephanie, Mario, Juan and Keith for helping my stepdad thru the whole process."
"Morgan Oaks Eternal Preserve helped us thru the process of laying my mom to rest yesterday 11.6.21. I thank them from the bottom of my family's heart for all that was done. Setting up, arranging, planning, and placing my mom in her grave. It means allot they take care of you when you lose someone."
"Beautiful setting, wonderful staff. So blessed we were able to celebrate my father in such a spectacular resting place. Thank you all!"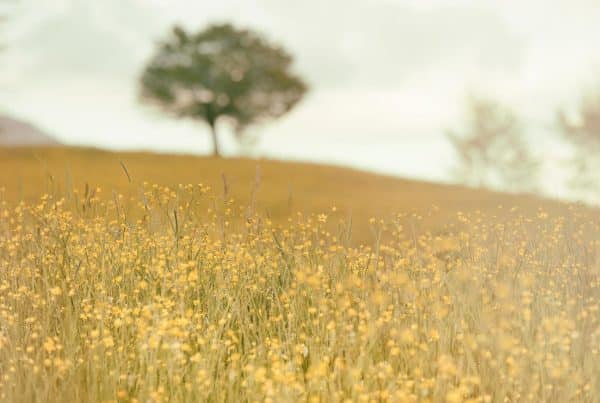 If you are looking for an ecofriendly way to bury your loved one, you may…
Frequently Asked Questions
Our Morgan Oaks staff is always available to answer your green burial questions. Here are some of the most common questions we receive.
Our Location
Morgan Oaks Eternal Preserve
Introducing our Morgan Oaks Eternal Preserve located in Placer County, California. ​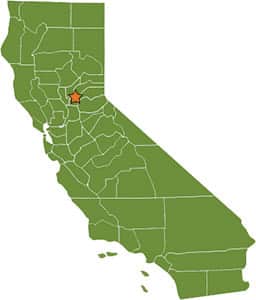 This error message is only visible to WordPress admins
Error: No feed found.
Please go to the Instagram Feed settings page to create a feed.
We Are Here For You Every Step Of The Way
Learn more about our green burial options. Call us at (833) 667-4266
REQUEST INFORMATION
Morgan Oaks Eternal Preserve
Introducing our Morgan Oaks Eternal Preserve located in Placer County, California. ​
421 Fleming Rd, Lincoln, CA 95648